Description of DIVINELY YOU
DIVINELY YOU: Be Your Most Magnetic, Confident and Radiant Self
Hey there beauty!
I am so glad you are here watching the Divinely You information video and deciding if this program is the right fit for you! We are in a magical moment in time right now. Doesn't it sound WAY better to greet this NEW DECADE as your most DIVINE YOU instead of hoping you'll get there sometime in 2020? Whose with me here?
DIVINELY YOU is healing at the root. It's getting to the core of why you've been looking for love, success and weight loss in all the wrong places. It's a roadmap home. Home is where you will truly find all you've been looking for because it's been your birthright all along.
Your future self is cheering you on!
Give me three months of your time, energy and commitment, I will transform your "complicated" to your body and your being and have you feeling like your most radiant, confident, magnetic, goddess self!
The root of what's not working in your life, starts from how you feel about yourself. For many of us this manifests in wanting to lose weight, be more attractive, earn more money, etc. We are searching for our worth in all the wrong places and it's leading us into a spiral of negative behaviors and feelings of discontent.
Here's the truth, when you make peace with your body, when you heal your relationship with YOU, that's when you naturally lost the weight (if you have weight to lose), appear more attractive (because your radiant and happy!) and make more money (because you finally have the confidence and magnetism to rock it at work!).
You were designed to be a radiant, beautiful, healthy goddess.
You were put here to shine bright, courageous follow your soul's purpose and be abundant. You were meant to live that juicy life your dream of. You just forgot who you were at some point along the way. You forgot you were a goddess here in human form. And you searched for the solution in the branches, in the diets, in crazy fitness routines, in get-rich-quick schemes or make up tutorials — when the answer was always to remember. Remember and it will start falling into place.
What you will learn in DIVINELY YOU
Welcome to DIVINELY YOU!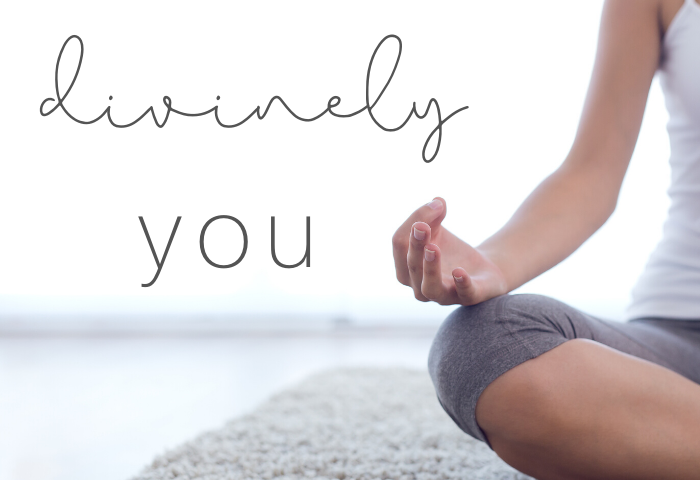 2020 VISION 💫⚡️✨
Setting Your Vision
Honey Jar Manifestation Ritual
Guided Meditation for Your Most Magnetic, Radiant Self
Guided Meditation for Your Inner Rockstar
A SHADOW INVENTORY
Sober Inventory and Seeing the Shadow
Divine Vision Ritual
Guided Meditation for Divine Vision Ritual
HEALING AT THE ROOT
The First Time You Forgot You Were Divine
An Altar + Ritual for Little You
Secret Garden Meditation
THE FORGOTTEN APOLOGY
Saying I'm Sorry to #1
A Healing Bath Ritual
HIGHER POWER HEALING
A Divine of Your On Design
Connecting to the Divine Meditation
HONORING THE TEMPLE
Your Body, Your Temple
Body Love Ritual
HALF WAY CHECK IN
Let's Play Catch Up!
Week 7 Homework
MIRACLE MINDSET
Flexing Your Miracle Muscles
Week 8 HW Assignment
CONNECTING TO YOUR BODY WISDOM
Connecting to Your Body's Guidance Daily
Body Wisdom HW
GODDESS ACTIVATION
Embodiment and Adornment of Your Inner Goddess
HW and Guided Meditation
HONORING YOUR TRUTH
Getting Clear on Your Current Priorities + Values
YOUR DIVINE DAILY TOOL BOX
Your Divine Tool Box
EFT – Emotional Freedom Technique
AIT – Advanced Integrative Therapy
Medicine Mantras
About Cassandra Bodzak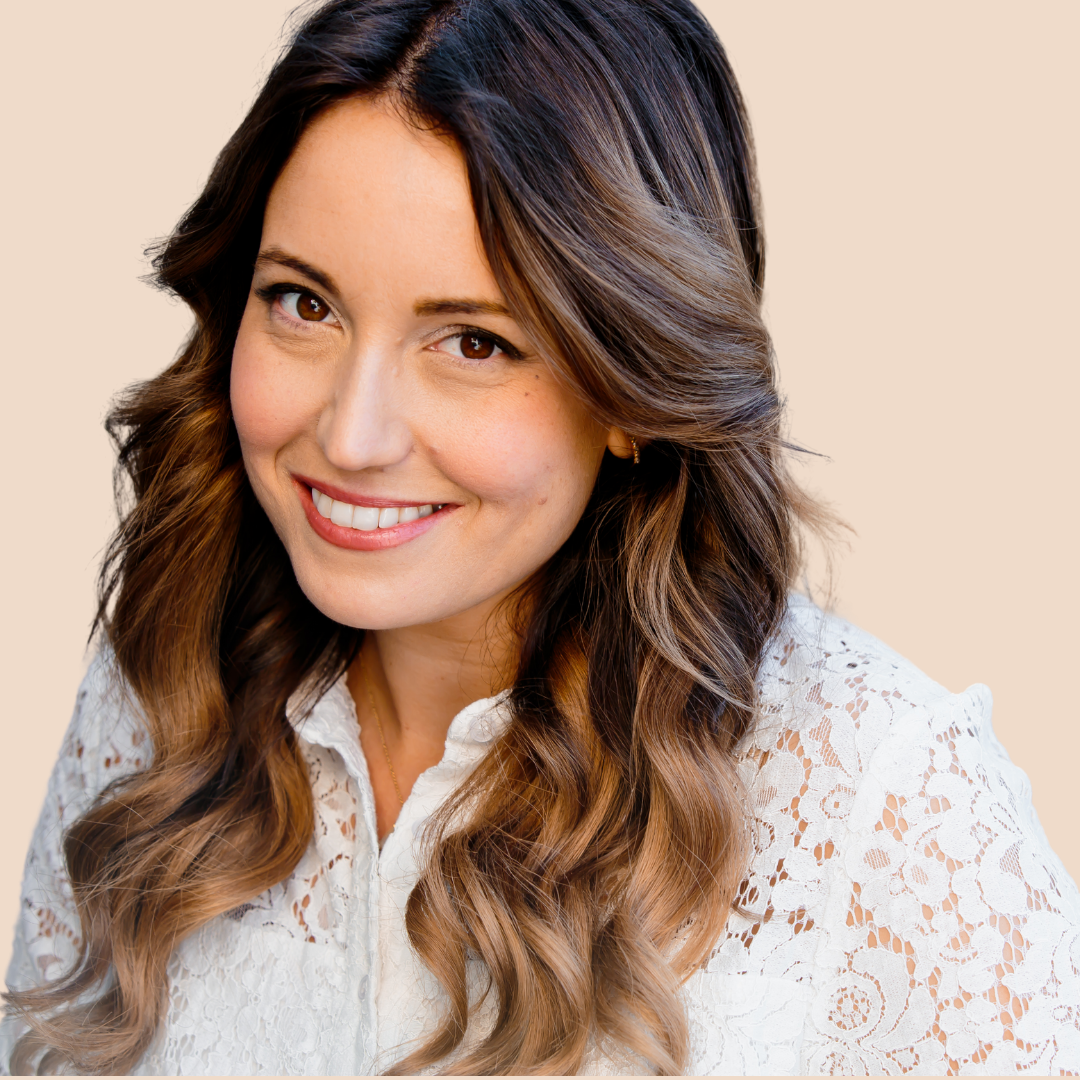 Cassandra Bodzak is a thought leader, best-selling author and sought after on-camera personality and speaker in the mindfulness and personal development world. She is also the host of the popular spiritual podcast, "Divine Downloads". You may have seen Cassandra on ABC's The Taste with Anthony Bourdain as the 'happy, healthy living guru' or in her work with SHAPE, Eating Well, Huffington Post, Teen Vogue, Thrive, Fabletics, Lululemon, SoulCycle and many more. She has been called "an award winning thought leader and intuitive coach" in Forbes and "a spiritual leader" by Well + Good.
Cassandra helps people all over the world learn The Process for bringing their soul's desires into their everyday reality through her online group program, Divinely Design Your Life as well as through all the free content she shares on her YouTube and social media.
More courses from the same author: Cassandra Bodzak
Share Tool - Group Buy Tools and Premium WordPress From $1