Description of Academic Writing Bootcamp
The Academic Writing Bootcamp is not your everyday thesis writing bootcamp.
It's not about clearing out your weekend, taking time off from work, dropping your kids off with a sitter and binge-writing until your back hurts. The Academic Writing Bootcamp is for students with "real" everyday lives who are busy with their research, job, and families.
The Writing Accelerator Bootcamp gives you the tools and the community to write your thesis (or a publication) at any stage of writing. The premise of the Writing Accelerator Bootcamp is that you get to write your thesis on your timeline.
Course Curriculum
MODULE 1: SET YOURSELF UP TO WRITE A LOT
Welcome Message from Dora
Bootcamp Schedule
Group Coaching Sessions Schedule
Link to Daily Progress Tracker
INTRODUCTION
MODULE 1: SET YOURSELF UP TO WRITE A LOT
tMODULE 1-1: HOW DO YOU KNOW WHAT TO START WRITING ABOUT?
MODULE 1-2: FOUNDATION OF CONSISTENT DAILY WRITING
MODULE 1.3: CREATE YOUR PERSONALIZED WRITING PLAN
YOUR PERSONALIZED WRITING PLAN
MODULE 1.-4: TIPS TO ENSURE YOUR DAILY WRITING SUCCESS
MODULE 2: THE BOOTCAMP
MODULE 2: THE BOOTCAMP
MODULE 2-1: HOW TO PREPARE FOR YOUR BOOTCAMP WEEK
RESOURCE: WEEKLY WRITING FLOW CHECKLIST
MODULE 2-2: HOW TO WRITE WHEN YOU FEEL LIKE YOU CAN'T
MODULE 2-3: HOW TO STAY FOCUSED DESPITE INTERRUPTIONS
BONUS 2B: EVERNOTE AND ONENOTE NOTE-TAKING WORKFLOW
MODULE 3: POST-BOOTCAMP SUCCESS
MODULE 3: POST-BOOTCAMP SUCCESS
MODULE 3-1: HOW TO STAY ACCOUNTABLE TO YOURSELF AND OTHERS
MODULE 3-2: WHAT TO DO IF YOU WANT TO QUIT
MODULE 3-3: HOW TO DEAL WITH REVISIONS
This Bootcamp is for you if you:
Are committed to finishing your thesis,
Want to make consistent progress on your thesis writing,
Are considering publishing your research in an article or book,
Want to have better academic writing skills for your career, and
Just want to be DONE with your thesis.
If you can identify with any of the above, I can't wait to start working with you!
This Bootcamp is not for you if you:
Are not sure whether graduate school is for you,
Have not started graduate school yet,
Are trying to decide between Masters or PhD-level programs, or
Finished writing your thesis
About the Author: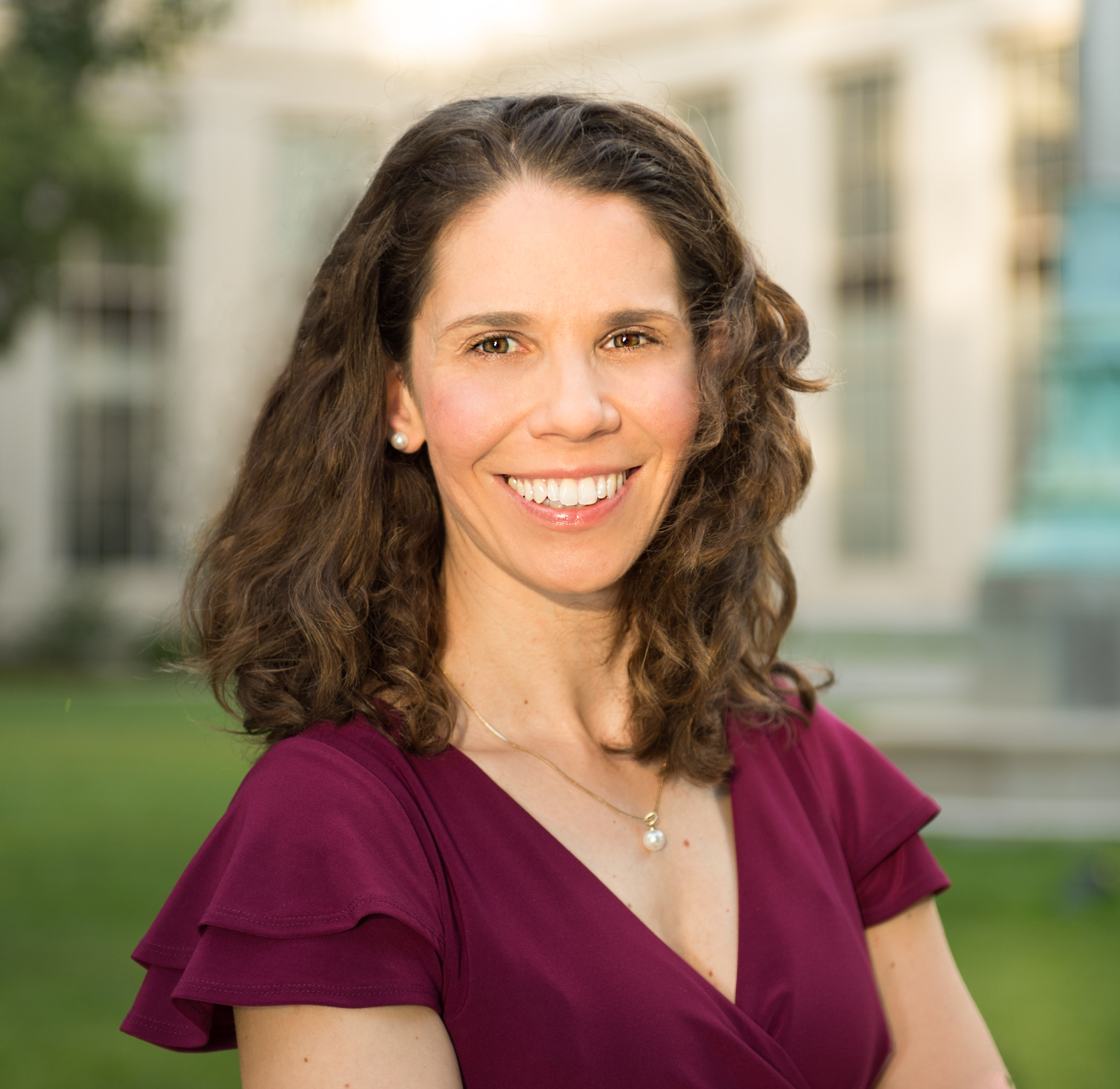 Dora Farkas is originally from Budapest, Hungary. She completed her Bachelor's in Chemical Engineering and her Ph.D. in Biological Engineering both from the Massachusetts Institute of Technology (MIT).
After completing her Ph.D. Dora was the recipient of the Ruth Kirschstein fellowship from the National Insitutes of Health. She continued her research as a principal investigator in several clinical trials at Tufts Medical School in Boston. Dora has numerous academic publications in the areas of liver toxicity, drug-drug interactions, and pharmacoketics.
Dora is the Founder of the Finish Your Thesis Academy and has trained thousands of PhD students and PhD level researchers worldwide since 2009 through online programs, private coaching and live events.
Proof:
More courses from the same author: Dora Farkas
Share Tool - Group Buy Tools and Premium WordPress From $1