What you will learn in Millionaire Playbook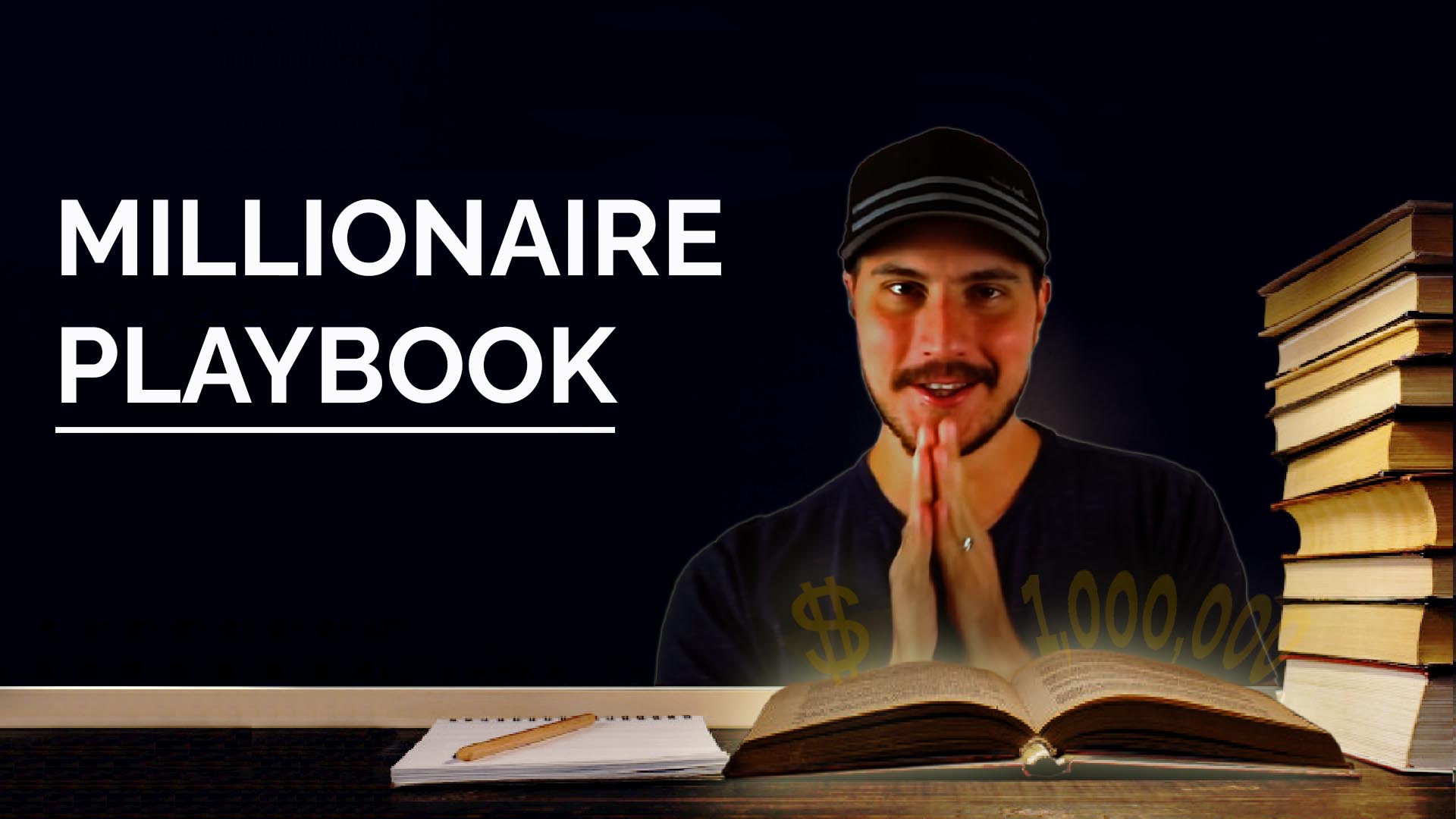 Course Curriculum
Jeremys Millionaire Playbook
Intro (2:30)
Service Providers to Hire (6:20)
Diversity of Wealth – Balancing Real Estate, Cash, and Stocks (9:59)
Stocks (12:50)
Having $ – People (4:34)
Having $ – Deals (4:22)
Having $ – The Game (7:23)
Negotiation 101 with Jeremy Lefebvre – Buyer Perspective (27:03)
Bonus Lessons
Abundance Money mindset by Jeremy (10:50)
How I Built my 1st Successful Company from $0 revenue (21:11)
Watch This Before Diving into Credit Portion (7:42)
Stripe and Paypal (4:13)
Grain _ Get and Build Credit (2:28)
Better Mortgage (4:08)
Read this before applying for cards or loans
Pulling Cash Out of Cards
Prepping your Credit Profile for Smart Debt
Business Credit
How your Personal Credit is Scored
2 types of Lending
why use credit cards
About Jeremy Lefebvre
Jeremy Lefebvre is the founder and CEO of Financial Fortress. He is a very experienced stock investor with over a decades worth of intensive experience. In 2016, he started his first YouTube channel to share his experiences and knowledge of financial education and stock investing.
As his channel consistently grew he started the company Financial Fortress, to allow him to provide a more hands-on teaching experience for avid young investors. Since the company's founding, he has expanded the company to include a team of 12 coaches with high levels of experience in all areas of the stock market, 60 employees, and over 3,000 satisfied Private Group members.
Jeremy has a strong passion for teaching young investors a stress-free approach to long-term stock market investing and is very involved in his YouTube channels and Financial Fortress.
Proof: 
More courses from the same author: Jeremy Lefebvre
Share Tool - Group Buy Tools and Premium WordPress From $1