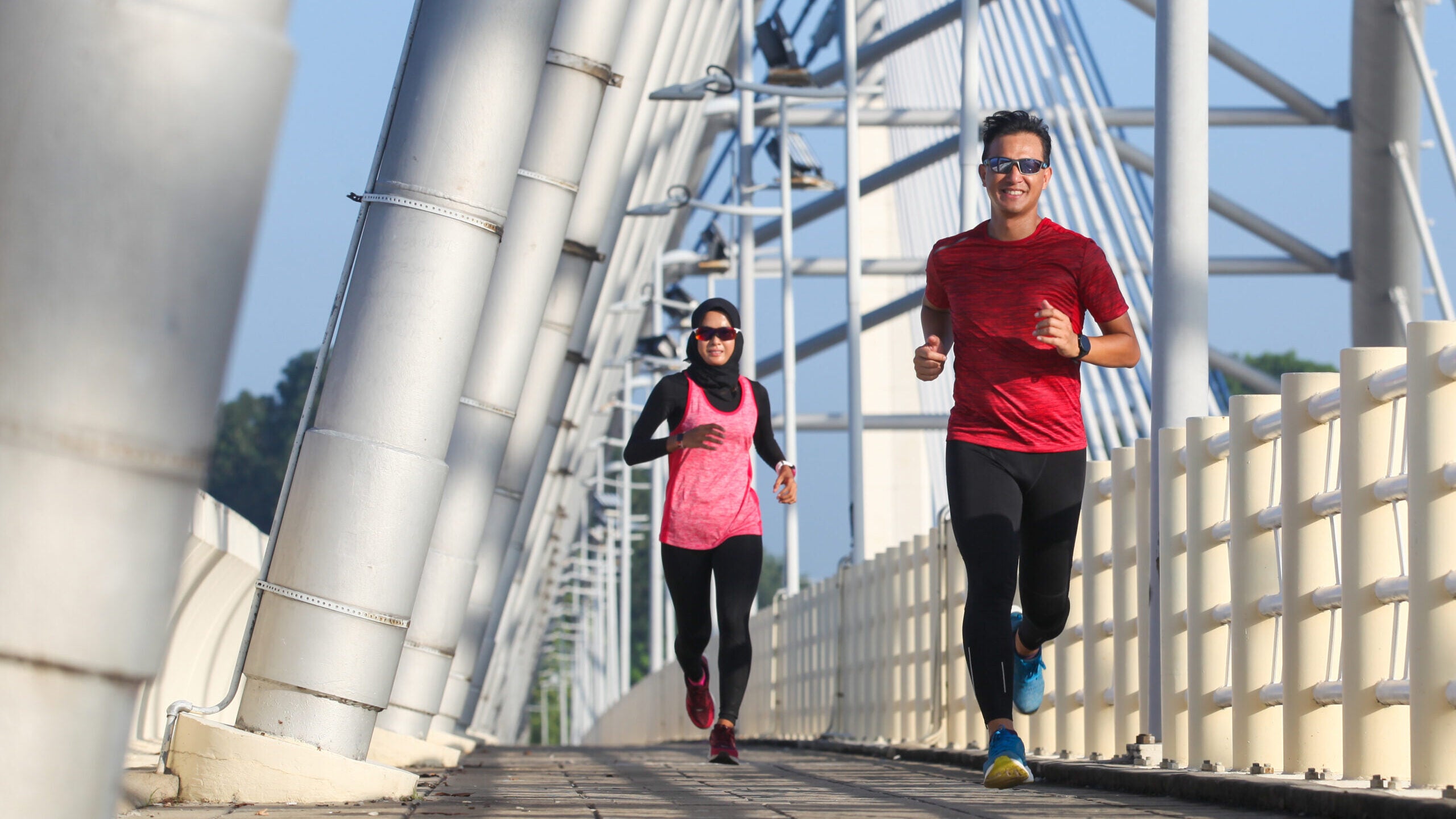 Description of 10 Weeks to Your Best 70.3
Whether you're a new triathlete or a veteran of the sport, Coach Jim Vance will help you not only get stronger and faster, but become more injury-resistant and comfortable as you train and prepare for your 70.3 race. While there are countless 70.3 training plans available online, none are as comprehensive as this 10-week program. In ten weeks, Vance will transform your triathlon knowledge and enhance the way you train—not just giving you the workouts and tools for one good 70.3, but to keep improving throughout your tri career.
What you will learn in 10 Weeks to Your Best 70.3
You'll Learn
How to establish your performance baseline
Open-water skills to make you a more-comfortable swimmer
Proper race nutrition
How and why to taper
Why race logistics are important
TABLE OF CONTENTS
Introduction
Getting Started
Week 1: Finding Your Baseline
Week 2: Defining Your Intensity
Week 3: Staying Healthy
Week 4: Progression of Training
Week 5: Open Water Skills & Race Pace Off the Bike
Week 6: Reducing Overall Load
Week 7: The Hardest Part Begins
Week 8: Peaking
Week 9: Tapering
Week 10: Race Week
About Jim Vance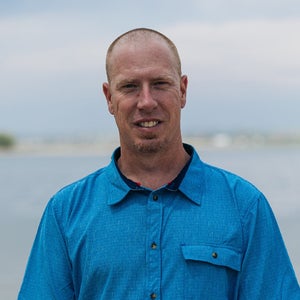 Jim Vance is a San Diego-based endurance coach, author, and former professional triathlete. His science-based philosophy of leaving no stone unturned has seen success with athletes that range from brand-new triathletes to 2016 Olympian Ben Kanute.
Jim Vance is an elite endurance sports coach, author, and sport technology and training consultant based in San Diego, California. He is the personal coach to 2016 US Olympic and 70.3 World Championships silver medal triathlete Ben Kanute. Jim is also the Head Varsity Swim Coach at Coronado High School, (where he coached a 2016 All-American swimmer), and has coached elite National Champions, World Championship podium performances, countless Ironman World Championship qualifiers, and been a training consultant for US Olympians. Jim has written two books – Triathlon 2.0 and Run with Power, and co-edited Triathlon Science with best selling training author, Joe Friel.
After a collegiate career as a 4 year letterwinning cross country and track athlete at the University of Nebraska, where he earned his degree in physical and health education, Vance turned to triathlon, where he won two amateur world championships, and trained at the Olympic Training Center. Later he moved to Ironman racing where he had many top finishes, including a third-place finish at Ironman Florida in 2006.
Jim continues to work with athletes all over the world, at all different levels, from beginner to elite, in swimming, cycling, running and triathlon. There are few individuals in the world with the teaching background, elite athlete experience, and coaching experience with elites, amateurs and juniors, as well as knowledge of training, like Jim Vance.
More courses from the same author: Jim Vance
Share Tool - Group Buy Tools and Premium WordPress From $1