Description of Technology And Awakening Workshop
In this 3-hour workshop, founders of the Diamond Approach, A H Almaas and Karen Johnson, explore important questions around technology and its part in our awakening and ultimately rather than seeing technology as something to tolerate, to understand it as a reflection of the unity of presence, and a powerful vehicle to support our individual and collective awakening.
Key areas covered include:
Bringing the Diamond Approach into technological age
Meditation in presence
Connecting with ourselves
Technology as a source to connect and disconnect
Addiction to technology
Learning to sense
Why learn with Conscious 2?
Conscious 2 is a world-leading online platform for mindfulness, yoga and conscious living. Featuring teachers such as Byron Katie, Marianne Williamson and Ken Wilber, Conscious 2 brings the intimacy and transmission of in person teachings to you wherever you are in the world. Conscious 2 is particularly known for its broadcast quality production and easy to follow courses.
What you will learn in Technology And Awakening Workshop
Course Curriculum
01. Bringing the Diamond Approach into the Technological Age (9:51)
02. Meditation Exercise in Presence (11:13)
03. We must First be Connected with Ourselves (13:42)
04. How Comfortable are you Without your Devices? (8:54)
05. Using Technology as a Source of Connection and Disconnection (23:39)
0​6. Is there an Intelligence Within Technology that Takes us Away from our Humanity? (4:02)
07. Managing an Addiction to Technology (2:56)
08. Presence Exercise (4:18)
09. Anxious, Ambivalent Attachment (10:10)
10. Presence Meditation Questions and Comments (25:27)
11. Sensing Exercise (3:15)
12. Sensing Exercise Questions and Comments (22:59)
13. Conclusion and Invitation to the 6 Month Course (6:35)
About Karen Johnson & AH Almaas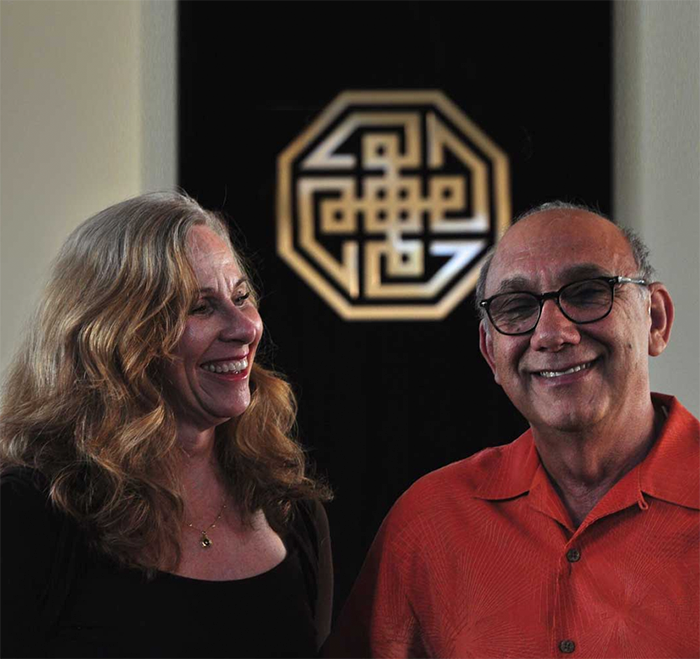 Karen Johnson is a co-founder of the Diamond Approach. She is a colleague and friend of Hameed Ali (A.H. Almaas). Karen and Hameed co-authored the book, The Power of Divine Eros, the Illuminating Force of Love in Everyday Life. Her life is dedicated to the discovery of inner freedom and sharing the treasures with humankind.
A H Almaas is the pen name of A Hameed Ali, creator of the Diamond Approach to Self-Realization. The Diamond Approach is a contemporary teaching that developed within the context of both ancient spiritual teachings and modern depth psychology theories. Almaas has authored seventeen books about spiritual realization, including the Diamond Heart series, The Pearl Beyond Price, The Void, The Unfolding Now, and The Point of Existence.
More courses from the same author: Karen Johnson, AH Almaas
Share Tool - Group Buy Tools and Premium WordPress From $1