Description of The Ultimate Manifestation Technique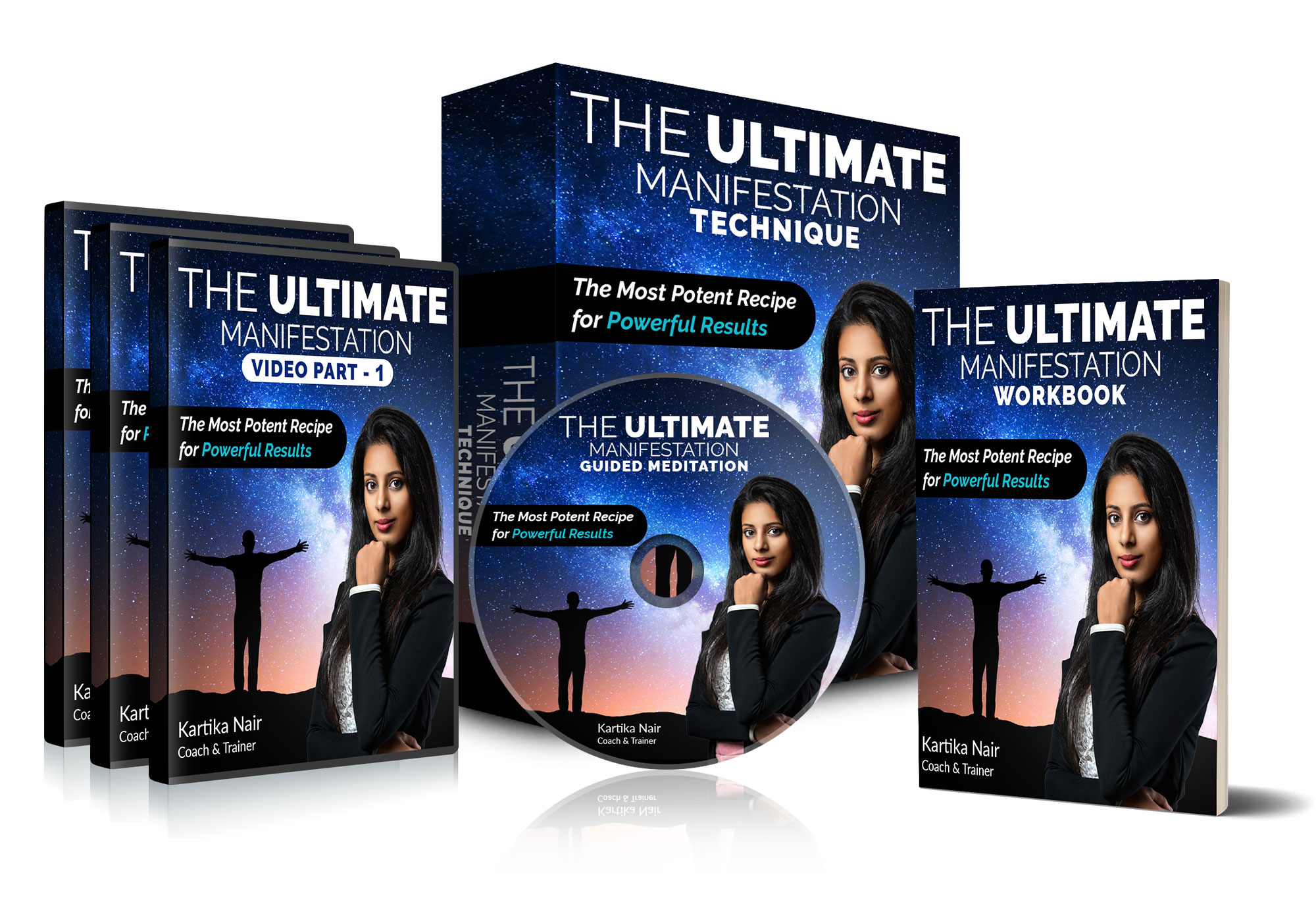 Effortlessly Manifest Your Desires Using This Simple Formula
There are 3 main ingredients to our magical manifestation recipe:
Mindfulness Meditation
Visualization With A Twist
Ho'oponopono
This course will give you details on each ingredient and step by step guidance to master them, before entering into our 30 minute manifestation meditation.
Welcome on-board! Ger excited, cause we are about to dive deep!
What you'll learn in The Ultimate Manifestation Technique
Welcome To The Ultimate Manifestation Technique.
Here you will be taught:
What is the source of your manifestations i.e where your manifestations come from
How to successfully tap into that source
How to plant your intentions into that source
How to clear any blocks or inner negativity that is standing in the way
Course Curriculum
The Ultimate Manifestation Technique

Introduction To The Course (4:57)
Synchroshakti Academy refund policy

The Foundation

Lesson 1: Mindfulness Meditation (8:29)
Lesson 2: Visualization With A Twist (10:05)
Lesson 3: Ho'oponopono (15:05)

Guided Meditation

Pre Meditation CheckList (4:23)
The 30-60 minute Guided Meditation

Conclusion
About Kartika Nair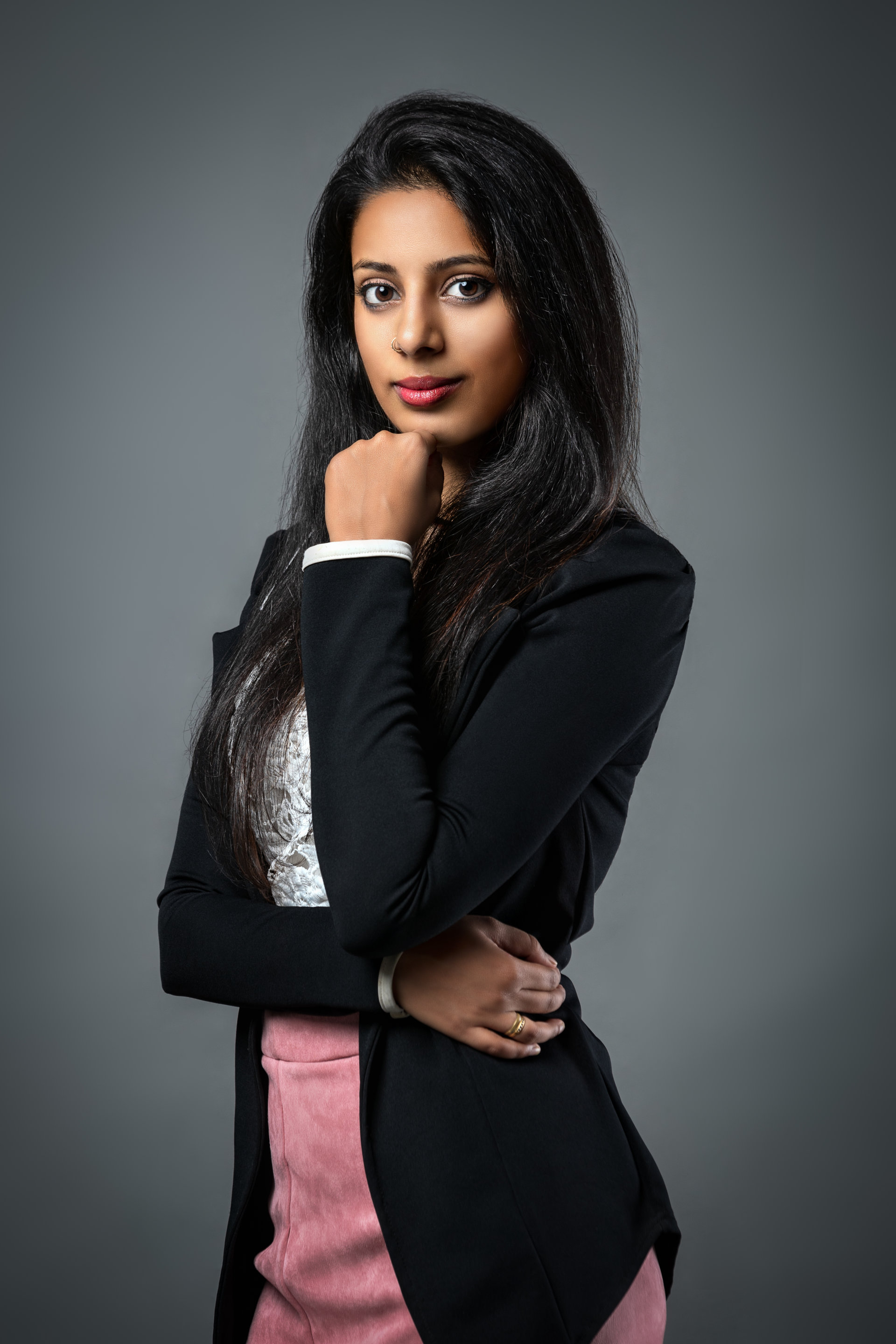 Kartika Nair is the coach and trainer behind the brand "SynchroShakti". Through her own personal journey healing out panic disorder and depression without medications, she found mindfulness and totally transformed her life and it is the same tools that empowered and freed her from suffering that she has organized into her courses, intending that it transforms the lives of new students just like it has transformed the lives of tens of hundreds of her students over the past four years. Although her passion is to teach mindfulness, she also likes to extend to those who still need it, the tools of positive psychology, success, motivation, law of attraction and the famous Hawaiin prayer of healing "Ho'oponopono".
Her youtube channel hosts a variety of topics on self development and can be accessed here:https://www.youtube.com/synchroshakti
More courses from the same author: Kartika Nair
Share Tool - Group Buy Tools and Premium WordPress From $1
DELIVERY POLICY:
When will I receive my course?
You will receive a link to download your course immediately or within 1 to 21 days. It depends on the product you buy, so please read the short description of the product carefully before making a purchase.
How is my course delivered?
We share courses through Google Drive, so once your order is complete, you'll receive an invitation to view the course in your email.
To avoid any delay in delivery, please provide an Gmail and enter your email address correctly in the Checkout Page.
In case you submit a wrong email address, please contact us to resend the course to the correct email.
How do I check status of my order?
Please log in to CourseAMZ account then go to Order Page. You will find all your orders includes number, date, status and total price.
If the status is Processing: Your course is being uploaded. Please be patient and wait for us to complete your order. If your order has multiple courses and one of them has not been updated with the download link, the status of the order is also Processing.
If the status is Completed: Your course is ready for immediate download. Click "VIEW" to view details and download the course.
Where can I find my course?
Once your order is complete, a link to download the course will automatically be sent to your email.
You can also get the download link by logging into your CourseAMZ account then going to Downloads Page.
You may also like: