Description of 2-Day: Geriatric Conference
Are you keeping up with the current recommendations and guidelines?
No matter your specialty, you MUST know how to address the unique concerns of the older adults under your care. Geriatrics is a field in and of itself, but many of us haven't had extensive training on the nuances and complexities that make treatment challenging. In this 2-Day: Geriatric Conference course, geriatric expert, Kiplee Bell, MD, will guide you through the normal and abnormal changes of the aging mind and body, providing you with the knowledge that will improve the care you provide. Kiplee is passionate about her work and looks forward to sharing her expertise with you. Finish with practical and insightful tips and tools you can use the next day!
Identify complications and respond more appropriately
Confidently and effectively communicate with patients and their families
Provide safer and more effective care
Get Management Strategies and More for:
Alzheimer's Disease & Dementias
Pain Management
Geriatric Pharmacology
Geriatric Emergencies
Managing Challenging Behaviors
Caregiver Stress & Burnout
And Much More
What you will learn in 2-Day: Geriatric Conference
Objectives of 2-Day: Geriatric Conference
Identify the signs and symptoms of Alzheimer's disease and other dementias.
List appropriate diagnostic tests to achieve accurate diagnosis.
Devise interventions that are effective and promote positive communication between staff, family & the older adult.
Apply techniques and identify strategies to avoid adverse drug events and drug disease interactions.
Develop individualized monitoring plans for geriatric patients through the evaluation of high risk medications.
Identify at least three new guideline recommendations related to geriatric pharmacology.
Implement controlled substance/pain management contracts into practice.
Recognize symptoms of controlled substance and alcohol misuse and abuse.
Describe best practice methods for prescribing in the geriatric population.
Review strategies to diminish the occurrence of behavioral problems in individuals with dementia.
Discuss behavioral and environmental techniques to diminish challenging behavioral problems.
Identify how cognitive impairment in older individuals is affected by environment, caregiver schedules, and responses to the behaviors.
Develop strategies to identify abuse and neglect.
Distinguish etiologic and pathologic factors associated with neurological, orthopedic, abdominal, cardiovascular & pulmonary emergencies.
Discuss the atypical presentation of the elderly and how to effectively manage comorbidities.
Discuss how to apply age-sensitive principles for medication dosing and management to clinical scenarios.
List key questions useful for identifying and managing polypharmacy in older adults.
Outline of 2-Day: Geriatric Conference
DAY ONE
Differentiating Dementias
Normal vs. Abnormal AgingTypes of Dementias
Alzheimer's Disease
Parkinson's Disease Dementia
Substance-Induced Neurocognitive Disorder
Pharmacological Management
Geriatric Pharmacology: Tools for the Healthcare Professional
Drug Utilization Amongst the Elderly
Billing Codes That You MUST Know
Clinical Pharmacological Issues in the Elderly
Pain Management in the Elderly
The Challenges Associated with Controlled Substances
Pain Control … Is every patient's RIGHT
DAY TWO
Managing Geriatric Behaviors: Wandering, Aggression, Malnutrition and More
Wandering
Physical Aggression
Inappropriate Sexual Behaviors
Eating Issues & Nutrition in Elders with Dementia
Sleepless Nights & Sundowning
Professional Issues
Geriatric Emergencies
Physiological Changes with Aging
Common Underlying Chronic Illness
Cardiovascular Emergencies
Pulmonary Emergencies
Cerebrovascular Emergencies
Orthopedic Emergencies
Abdominal Emergencies
Top Ten Medications to Avoid in the Geriatric Patient
The BEERS List
Risks Associated with Anticholinergic Drugs
The TOP TEN
5 Things Patients & Physicians Should Question
Who is "2-Day: Geriatric Conference" course For: 
Nurses
Nurse Practitioners
Clinical Nurse Specialists
Physician Assistants
Physical Therapists
Physical Therapist Assistants
Occupational Therapists
Occupational Therapy Assistants
Speech-Language Pathologists
Social Workers
Physicians
About Kiplee Bell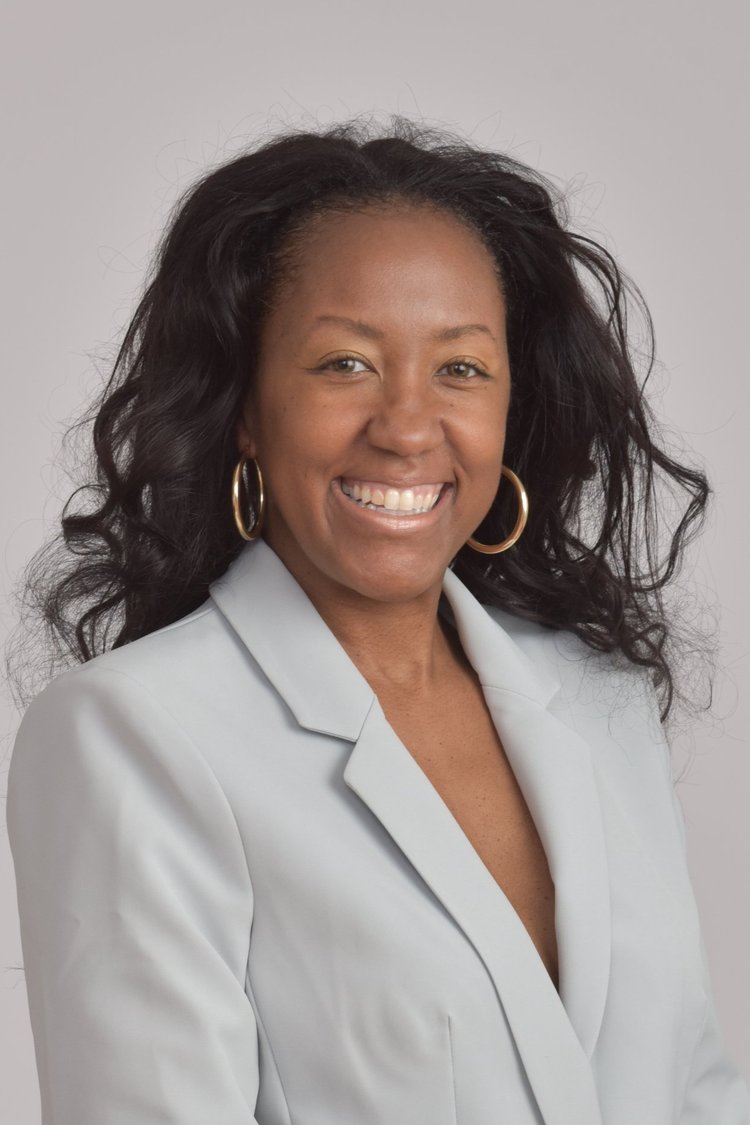 Dr. Kiplee Bell Morris, MD
Founder & CEO
Dr. Kiplee Bell has been in the medical field for over 20 years, beginning as a hospital volunteer and evolving through board certification as a Physician Assistant and on to her status as MD. Equipped with an additional Master's Degree in Gerontology, she enjoys leading her colleagues in the care of elderly clients. Please visit www.impactfulcaregiving.com to learn more.
Her training and degrees hail from The College of NJ, St. Joseph's University, Drexel College of Medicine, and the International University of the Health Sciences. She has longstanding clinical experience and acumen in the subspecialties of Rheumatology and Emergency Medicine. Currently, she serves as a consultant for new medical developments, lectures nationally, and continues to serve and maintain a solid patient roster.
A member of SAG/AFTRA/AEA, she is also an accomplished performer. She has utilized her vocal talent to perform on local and national stages. Her fondest memories include performing in musical theater, commercials, and film as well as her year as Miss Philadelphia in 1998 (Miss America Organization). She is a sought-after audiobook narrator. To learn more, please visit www.kipleebell.com
She met her husband on a film set and is a proud mother of two boys! Being a Mother is her greatest gift!
Being the founder and CEO of the Kevin John McAleese Memorial Scholarship Foundation, Kiplee has the humble responsibility for the attraction, engagement, development, and experience of the foundation's most important asset – its people. She champions the mission of the organization by keeping the legacy of Kevin's namesake intact and continuing his mission of giving.
An experienced clinician, lecturer, and performer, Kiplee believes that the unique intersection of art and science begins with the human connection. The stage is essentially the same – a sacred place to inform, educate, advocate, connect and heal. Her most recent venture is as the CEO and founder of www.impactfulcare.com.
More courses from the same author: Kiplee Bell
Share Tool - Group Buy Tools and Premium WordPress From $1