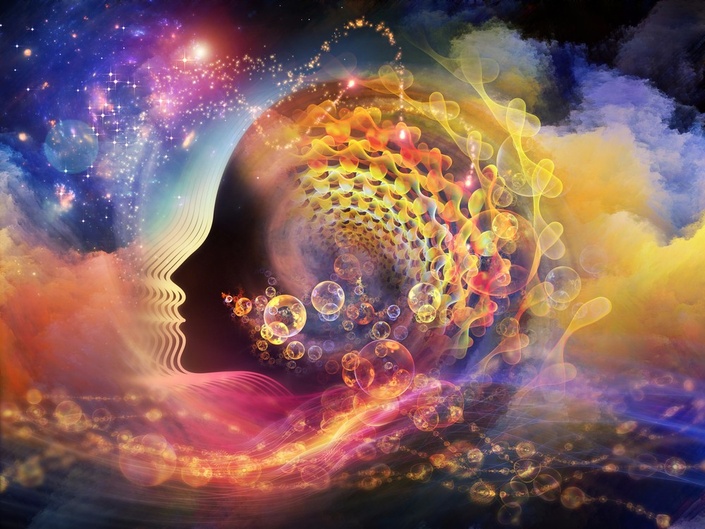 Description of Align With Your Highest Self and Life Purpose
Align with Your Highest Self and Life Purpose is designed to bring you to awareness of the wisest and most divine part of yourself. The course will guide you in understanding, discovering, and accessing this Highest Self in order to be guided toward your healthiest and happiest existence. It will give you tools to balance body, mind, and spirit; allowing for greater clarity and alignment with your life purpose.
This course is an excellence choice for those who struggle with PTSD, trauma from the past, self-esteem concerns, or who simply want to better understand the beauty and power that resides within them to not only heal, but to thrive.
Melody Litton (Jyoti Ma) is thrilled to offer you this life-changing course and looks forward to walking with you each step of the way.
Enroll today and continue your journey toward greater love and light!
What you will learn in Align With Your Highest Self and Life Purpose
Course Curriculum
Welcome!

PreviewWelcome to Aligning With Your Highest Self (2:23)

What Is My Highest Self and Why Do I Care?

PreviewIntroduction to the Highest Self (3:01)
Benefits of Connecting (0:46)

The Importance of Energetic Balance

Preparing to Connect (1:32)
Surrenduring to the God Box (3:30)
But I Don't Believe in God (1:09)
A Cleansing Meditation (1:01)
White Light Meditation
Balancing Your Energy (1:31)
Eden Energy Medicine Daily Routine (8:35)
Noticing the Clogs (2:16)
Staying Balanced (0:52)
Smudging: Another Tool (1:17)

Using Hypnosis to Create an Anchor

Creating an Anchor (0:43)
Anchoring to Peace and Safety

Melody Litton

You're Ready! Time to Start Connecting

Beginning a Relationship with The Highest Self (2:15)
Begin Connection with Highest Self
Strengthening the Relationship (0:29)
Strengthening the Connection
Creative Assignment (0:59)

Deepen and Expand

Seeing Clearly (0:23)
Align with Divine Truth and Purpose
Another Helpful Exercise (3:39)
About Melody Litton
Melody Litton is a clinical hypnotherapist focused on guiding others back to greater love and light. She knows that within each of us is untapped greatness and beauty. Her goal is to help individuals access that inner strength and light; releasing stress, addictions, negative emotions, and trauma.
By using Heart-Centered Hypnotherapy she is able to access the power of the subconscious mind, breaking away barriers and unhealthy patterns that hold us back and sabotage our development. Melody adores her husband and loves being a mother.
She enjoys being in nature, reading uplifting books, playing with her kids, spending time with friends, stealing away for a relaxing massage, and continuing personal development and learning. She is author of the How to be Totally Awesome books as well as Overcoming Darkness.
She graduated from Southern Utah University in Interpersonal Communication and Sociology. She received her Heart-Centered Hypnotherapy certification through The Wellness Institute in Issaquah, Washington. Melody is a happy and energetic woman and believes that life is meant to be joyful. She feels incredibly grateful to be a part of each individuals journey to greater peace and joy in their life and relationships as she works with them both in private practice as well as via online courses.
More courses from the same author: Melody Litton
Share Tool - Group Buy Tools and Premium WordPress From $1