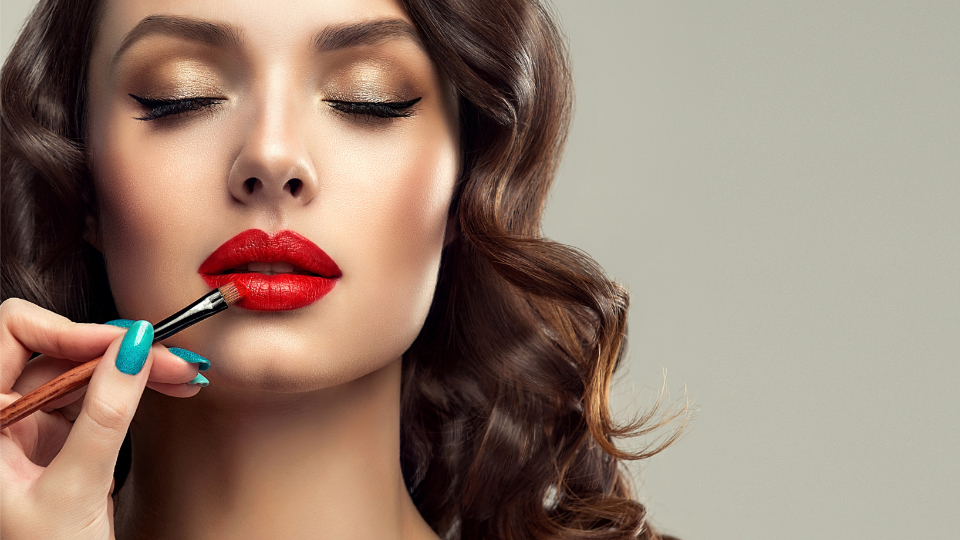 Retouching 301 is the final segment in our retouching series. In this course, you will learn the last skills you need to have a professional retouching workflow.
The most important skill you will learn is color correction. Color correction is a difficult art to master, but it's a vital step for any retouching workflow. In this course, we take a deep-dive into color correction, so that you will be prepared to fix the colors in any photo.
We'll also learn how to fix up the small details in an image, the kind of details that separate a "good" image from a professional photo. We'll learn all about retouching makeup, clothing, and hair.
At the end of the course, we'll bring together everything we've learned throughout Retouching 101-301, and complete three start-to-finish projects together. It's the perfect way to complete your retouching training! 😊
More courses from the same author: Ally Anderson
proof