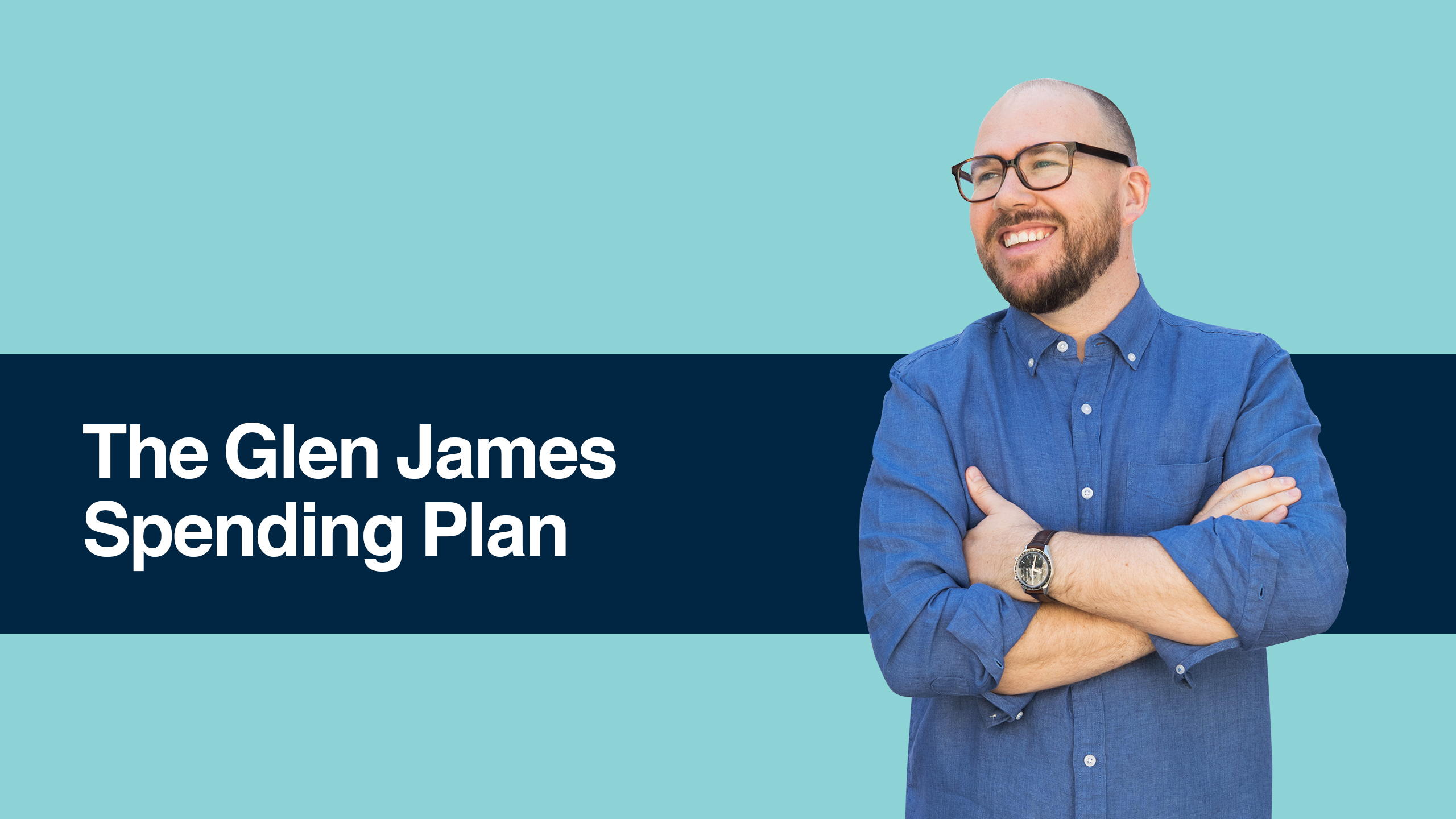 Let me show you how to set up your personal spending plan in a way that will change your life!
YOU WILL GET::
to feel like you have more money than ever before (if you follow my instructions)!
my custom cash flow spreadsheet (downloadable once enrolled)!
to start saving money like never before!
YOU WILL LEARN:
why we do things the way we do them & how to change!
how to set up your accounts to work to your own tendencies (spender or saver)!
how to automate your personal finances systematically!
Creating wealth starts at the shop counter… what we spend our day-to-day money on. If we win the days, we will win the weeks, if we win the weeks, we will win the months…
Here's what you'll get:
Do you need to do this course?
Part 1: Do things in the right order: A sound financial house
Part 2: You must understand how to get wealthy
Part 3: What is a spending plan?
Part 4: Setting up your spending plan
Optional: How to get out of debt
Optional: If you have irregular income or work casual
Optional: Some money hacks
Self-employed or have a small business?
Learn how to invest in shares!
More courses from the same author: Glen James
proof