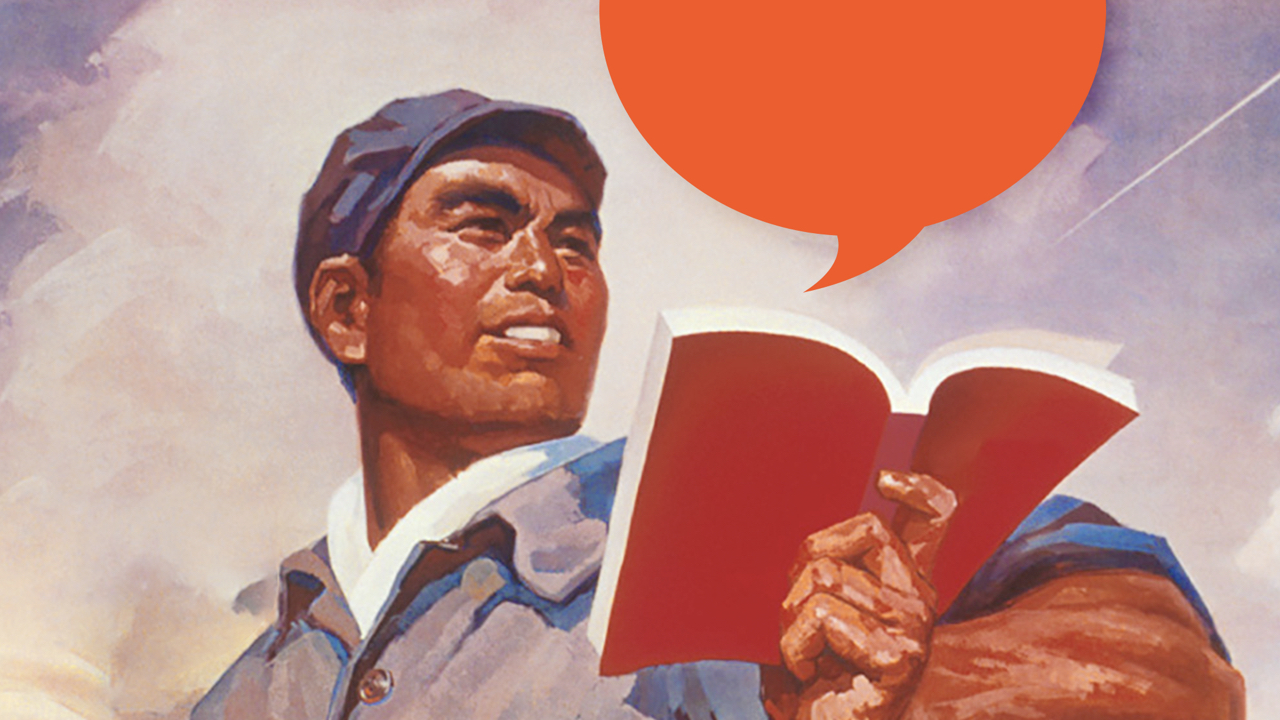 Following the standard curriculum as set forth by the official HSK 3, this online course will:
expand your vocabulary with HSK3 characters and words (e.g. 香蕉、相信、校长、热情)
help you with correct usage (e.g. compare 又 and 再, 就 and 才, 还是 and 或者, 刚 and 刚才)
clearly explain all 47 HSK3 grammar points to help you fulfill more advanced communicative functions
get you more proficient with reading and writing text in Chinese characters
Learn the vocabulary and grammatical constructs to communicate specific and complex ideas in Mandarin Chinese, and pass the HSK 3 test (Chinese language proficiency test, level 3).
Ace HSK 3 Test!
After you finish this course, you will be well prepared to take the HSK3 test.
More courses from the same author: Jon & Ken
proof