Description of LEGACY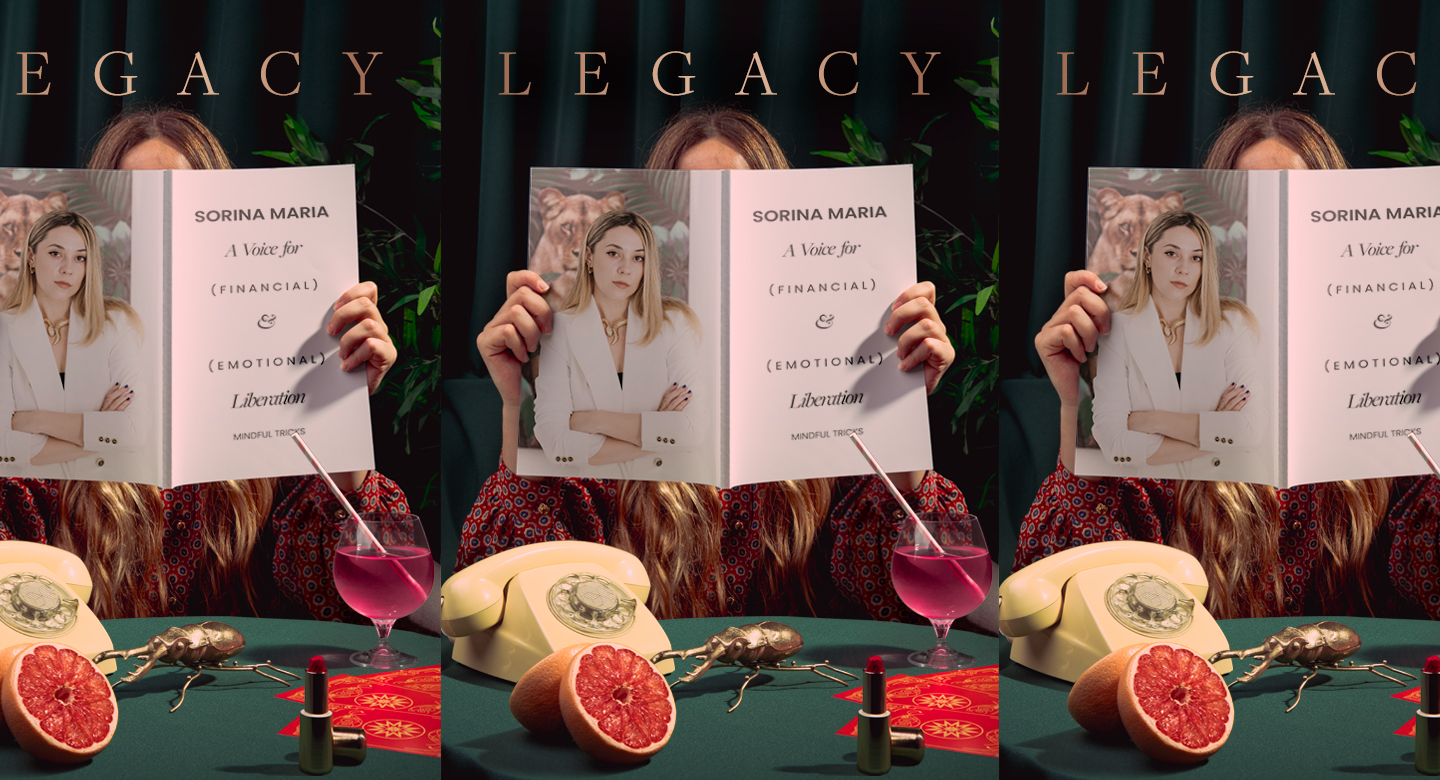 Consider this: 
Maybe you don't need to spend 10 days processing ALL the rejection wounds to clear the space & have people join your programs
What if you are not making sales because you are trying to fix a strategy issue with an inner healing solution? Not that inner healing is not important, but many times you are trapped in your wounds and internalize your lack of sales because you are not aware of the strategy that you are missing.
I could tell you that you're right and that you've tried it all and nothing is working because your success is not written in the stars. But is this what you want? When you accept that you may be wrong, you open up to new possibilities that you've never seen before!
The strategy issue I see for most coaches is this:
They imagine selling is simply about sharing a link and the lack of results is simply an indication that more trauma needs to be processed, that they are not yet ready to manifest. BS. Strategy wise, selling is never about only sharing a link. Actually this is where most people get it wrong – if it was that easy, more people would sell.It's what you do before the selling that makes the client buy when you share the link. Everything you do before the sale is what actually allows the sale to happen.
LEGACY is about setting the right foundation in your business in a way that allows you to share the link and have your people buy (a huge reason cause the wrong strategy will attract a 40% refund rate no thx). It teaches you how to show up &
share your gifts so that by the moment you share the link, your clients already KNOWS they will be in
In Legacy,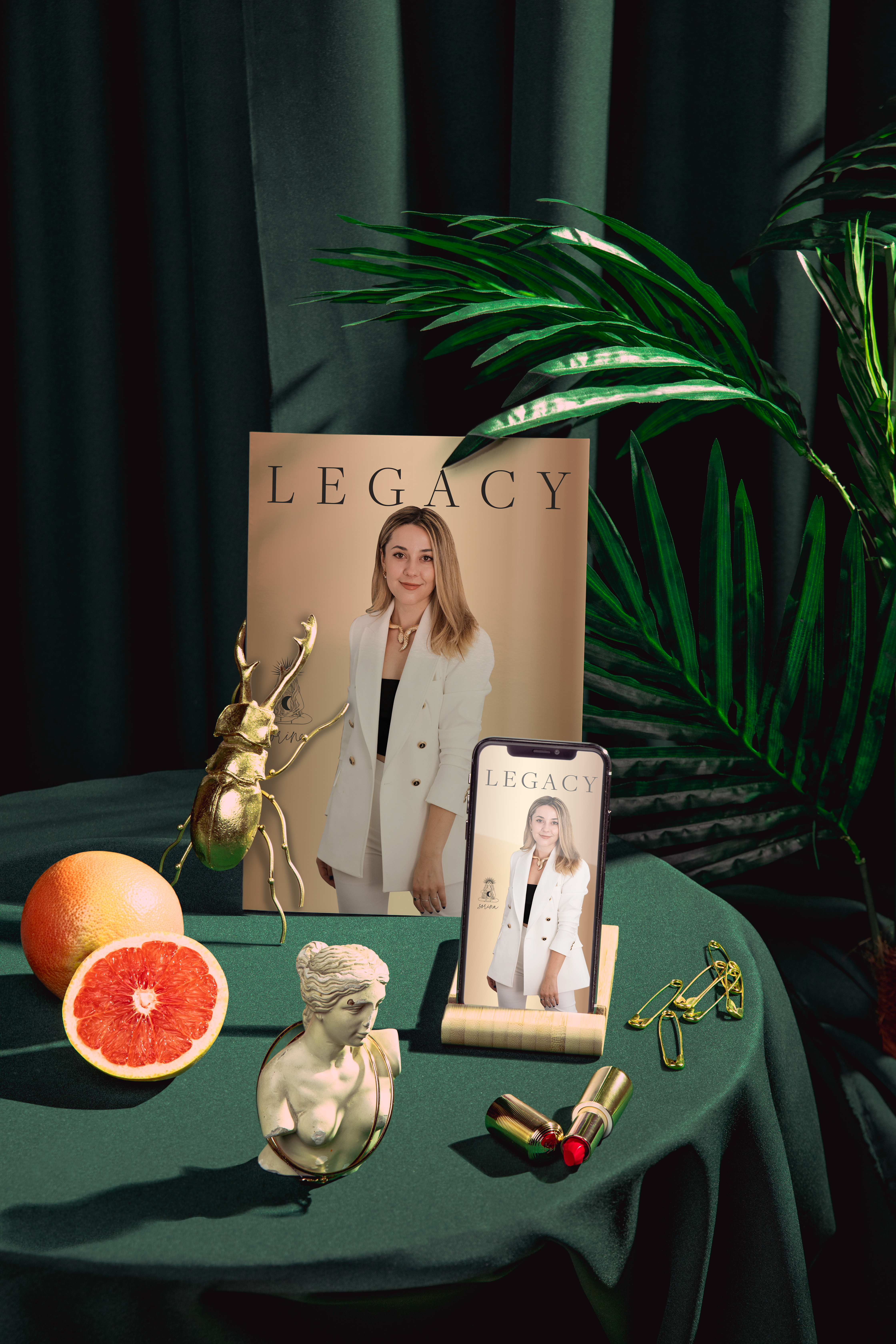 I've created a complete coaching academy where I take you through my legendary approach that comprises the marketing strategy and the energetics that exploded my business and finally allowed for my gifts to be seen, be massively compensated, and attract collaborations that skyrocketed my income, including being in a magazine.
Most coaches believe that other people's success is a matter of worthiness.
And I am going to tell you the truth – I have not built a multiple six figures business because I am a more worthy human than you are.
I simply made this money because I know the strategy that helps my income not be touched by my humanity.
Read that again – Building a successful business is not a matter of worthiness – It's a matter of strategy and knowledge of the right energetics that amplify the potency of your actions.
What you'll learn in LEGACY
The coaching directory includes: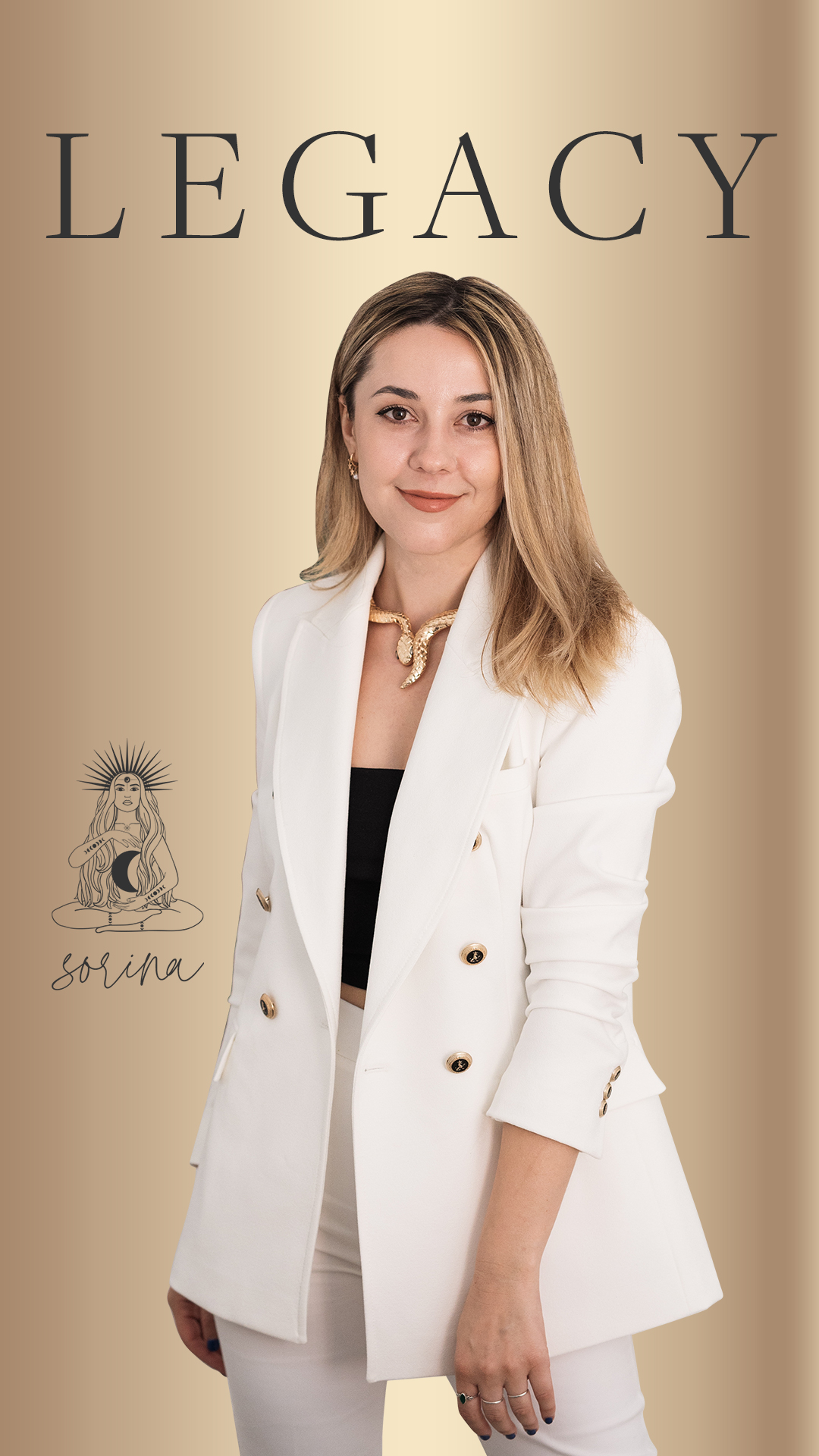 The pillars needed to build a strong foundation in your business that makes selling effortless + attracts your ideal clients in a leaned back way
Strategies to building an online community that buys whatever you're selling
Strategies to upleveling your business from just an Instagram account to a global brand
Instagram 101 – creating your bio and mastering Instagram strategy to attract your soulmate clients
Learning to master content creation and share your gifts in a way that magnetizes your clients
Strategy and energetics that combines potent marketing principles which allow you to maximize your impact with less effort
Energetic + strategy blocks to selling and calling in clients
My process of manifesting clients
How you can use my manifestation principles and my signature manifestation process to design a process that allows you to effortlessly manifest clients
How to shift your business from being seen as charity and people following for your free content to monetizing your impact and being perceived as a potent leader
An additional pre-recorded Q & A where you will be able to ask questions and receive direct answers from Sorina.
About Sorina Maria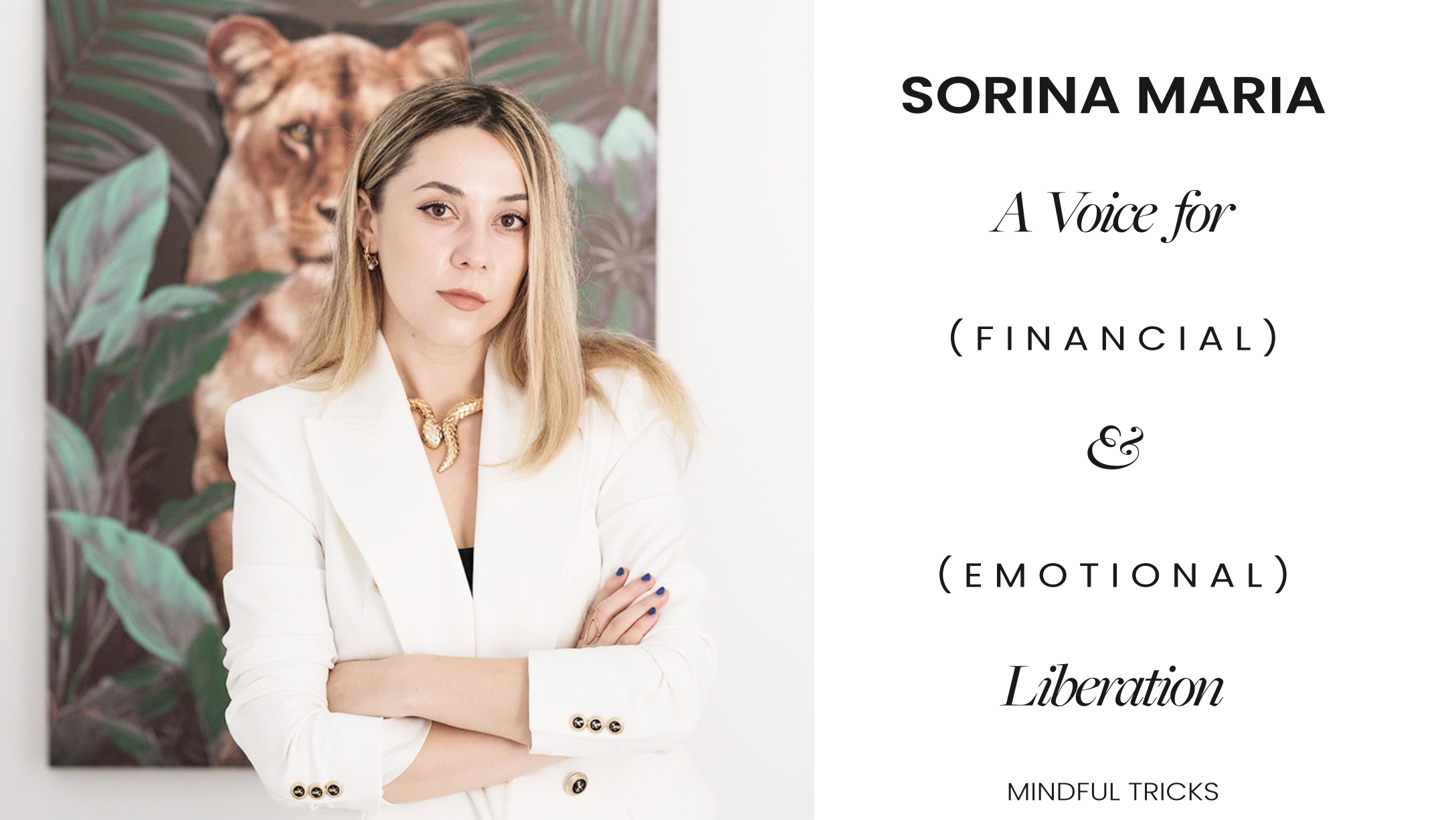 Hi, I'm Sorina, a multiple six figure mentor and coach helping people all over the world in creating unprecedented levels of success and expansion with an embodied process that works.
My wildest passion is helping you create and own your unconventional success formula, earn money in the most aligned way and build unprecedented levels of abundance by being yourself and honoring your energy levels.
More courses from the same author: Sorina Maria
Share Tool - Group Buy Tools and Premium WordPress From $1